Reminders management
Navigate to the Profile → My Reminders section to browse and manage your reminders.
There are two tabs in the My Reminders section:
Created for me – includes your own personal reminders, reminders made for you personally by someone else, reminders made for the group you participates

Created by me for others – includes reminders created by you for yourself, other users and group of users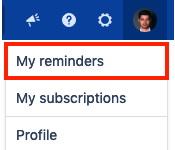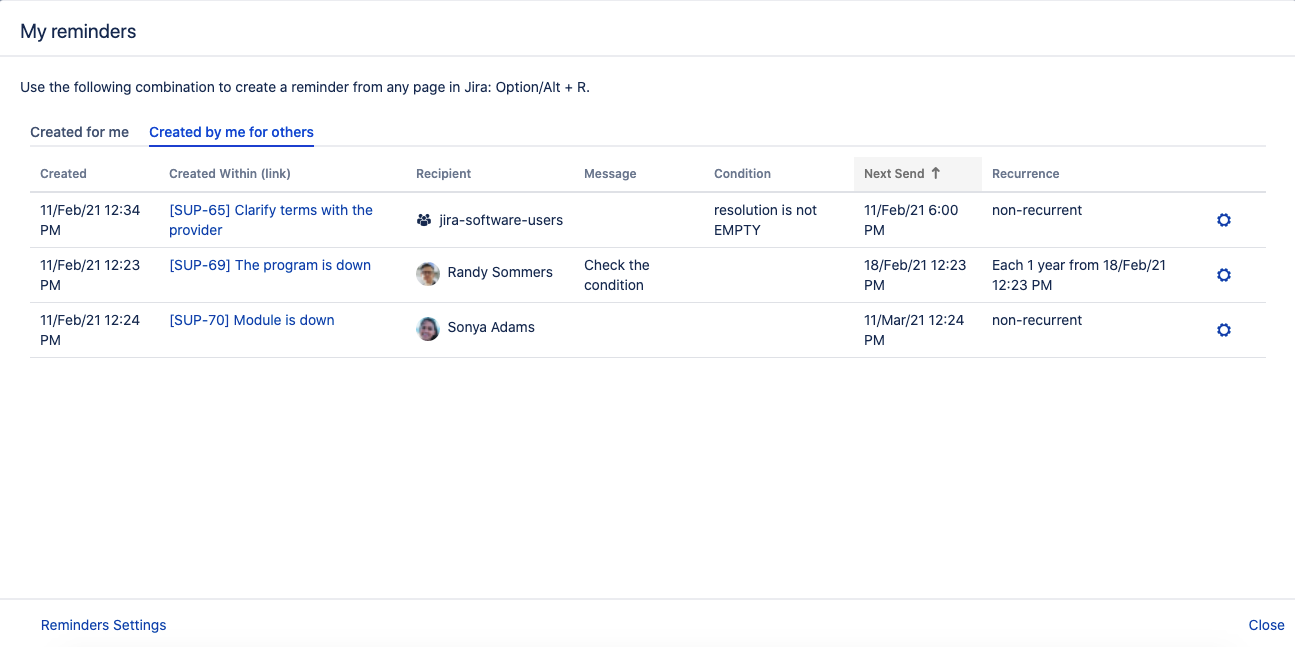 Reminders Settings
Navigate to Reminder Settings to set up the time for the Tonight and Tomorrow reminder options. It's AM time for tomorrow and PM time for tonight by default.